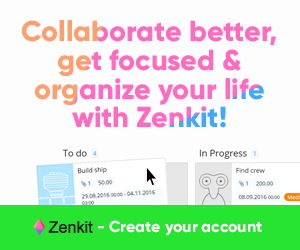 Uplevel your self management skills: The 25+ best self management tools(plus tips)
Use to-do list apps Any.do,Habitica,Things,Ticktick,Kisstodo,Brutask,LunaTask ,Focus Wall,Done Log,and Notion,Trello,Monday,Clickup,Teamwork,Zenkit,Focus,Zoho projects,Jira,Asana,Basecamp,Wrike etc...
Twitter Super Follows Latest progress
Twitter has launched its highly-anticipated Super Follows subscription feature on iOS in the US and Canada. For founders looking to monetize their audiences. Twitter Super Follows Creators can now ...