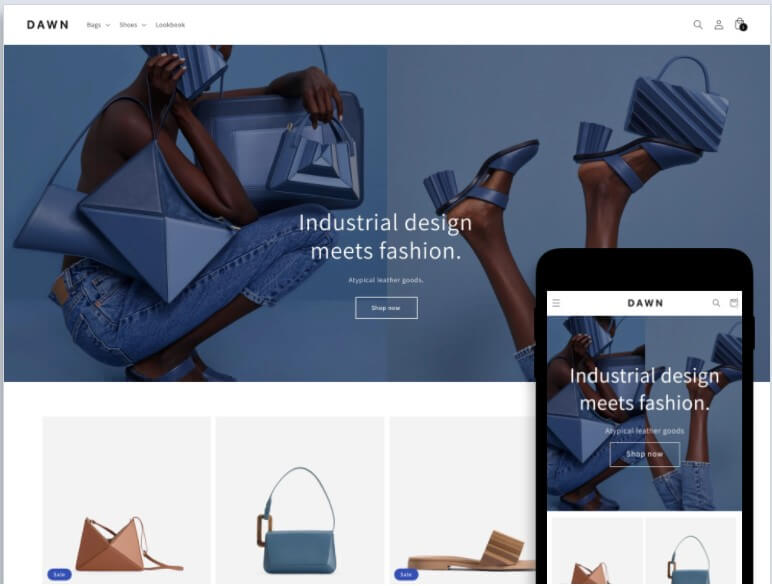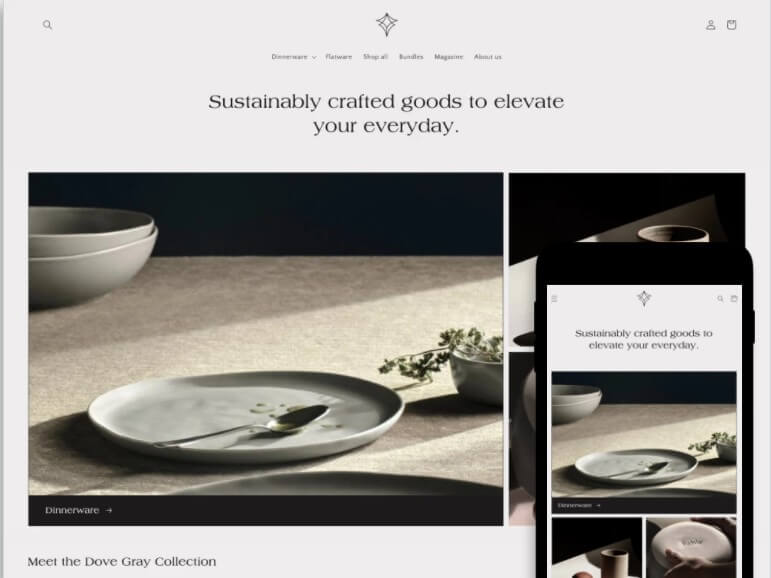 Shopify Dawn Theme Customization
Today Friday (September 10, 2021) shopify officially launched free theme Dawn for Online Store 2.0 on shopify theme store.a new theme created by Shopify that allows for flexibility and more features.
shopify Dawn theme
shopify Dawn theme features include recommended products, blogs, promotional banners, FAQ pages, and product reviews. It also has sticky titles and product filtering and sorting.
Dawn is Shopify's first official free online store 2.0 theme, which means it uses parts and blocks to create layouts;
Works with the latest Shopify features;
Adaptable layout;
Media forwarding product page;
Cross selling capability, customizable parts and blocks designed for whole station product discovery to help you sell more products;
Unlimited free trial, free theme update;
Fast theme and high Google Speed score provide buyers with a faster shopping experience
Suitable for industries and products
Shopify says the free theme is good for clothing, accessories, home and garden, health, and beauty brands.
Clothing and accessories, Health and beauty, Home and garden
Any catalog size
Quick setup, Visual storytelling
Dawn shopify theme demo
The default styles and styles craft demo link addresses of dawn Shopify theme are https://themes.shopify.com/themes/dawn/styles/default/preview and https://themes.shopify.com/themes/dawn/styles/craft/preview
shopify Dawn theme github
The source code download address of Shopify theme day is as follows. You can customize and develop your own Shopify theme on this basis
https://github.com/Shopify/dawn
shopify Dawn theme customization
lelinta site provides customized settings and customized development services for Shopify Day theme. If you need it, please contact us for customization